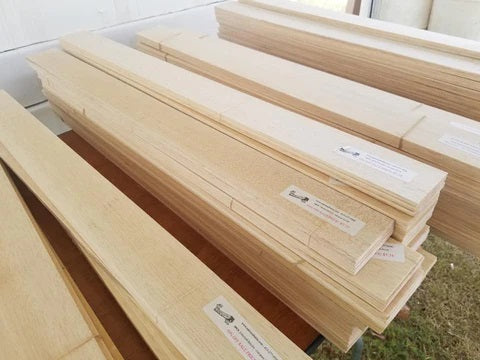 National Balsa Wood Co. selling balsa wood, basswood, plywood, cherry, walnut, maple and mahogany. We have been proudly serving the needs of Model Makers, Manufacturer's, Architects and Students for over 20 years. Our state of the art facilities combined with our volume buying power directly from the plantation's, allow us to pass on incredible savings. We carry a wide variety of sizes including balsa and basswood sheets up to 12" widths, perfect for architectural and modeling needs. We invite you to browse our secure online store. 
Shop Now!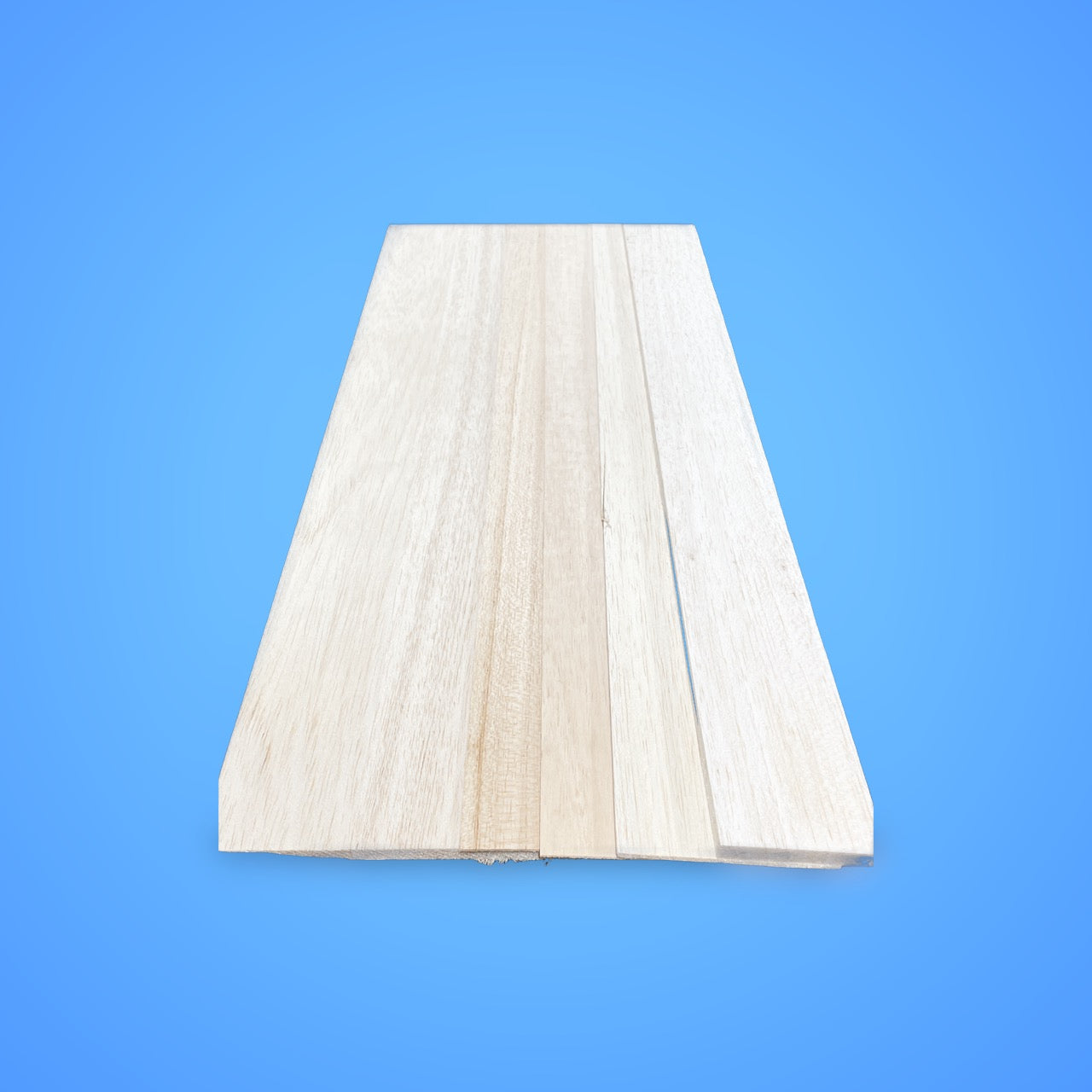 Need under 7lb Balsa? We have it!
Our Aero Light Balsa (Contest Balsa) Wood Sheets are soft, extremely light weight (4 -7 lbs per cubic ft) model grade quality wood.
Shop Aero Light Balsa Now!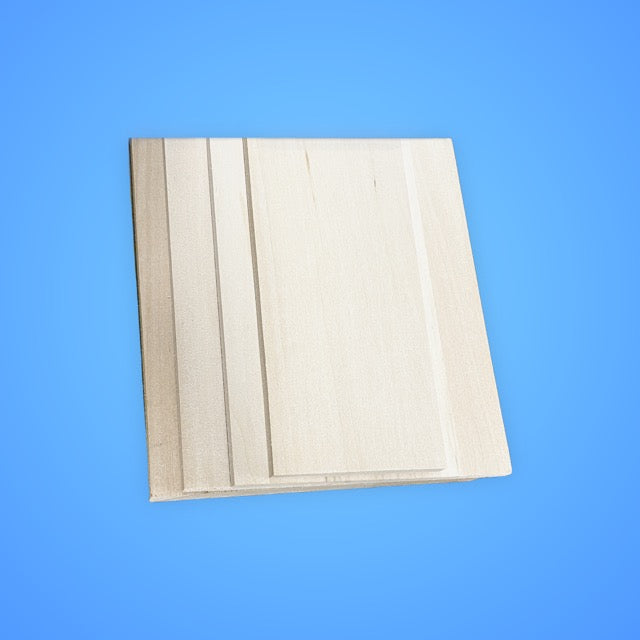 Need Wide balsa or basswood sheets? We have it!
We offer Balsa & Basswood up to 12" wide!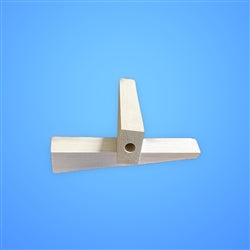 Need Dragster Blanks?? We got them!
These blanks are predrilled with 2" deep holes perfect for your co2 cartridge. They are cut from lighter weight balsa wood and are excellent for competition.
Shop Balsa Dragster Blanks Now!
Quality is always our #1 goal & our Customers Agree!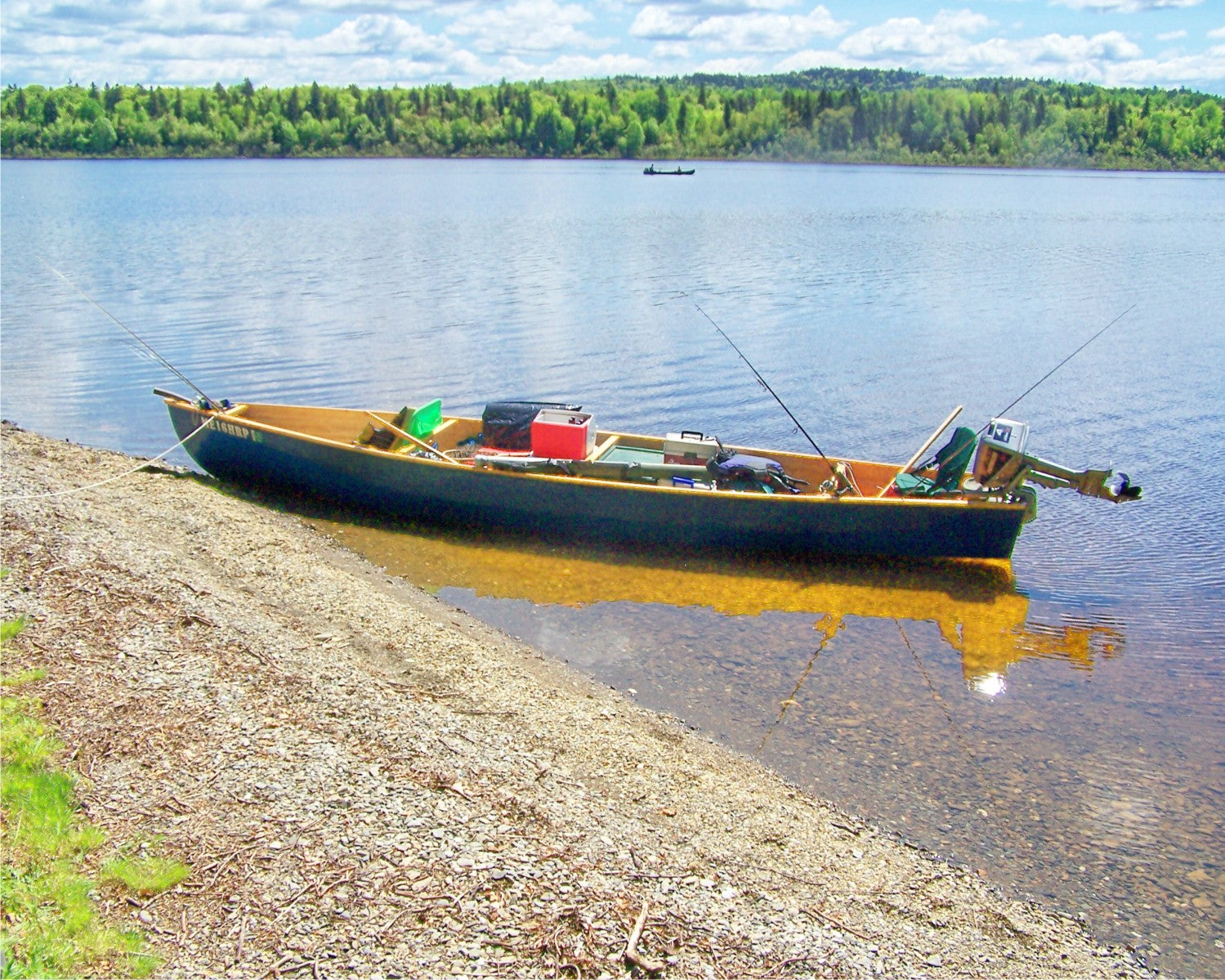 Just thought I'd send you a picture of the canoe I built with 1/4x3/4x48 balsa strips from your shop. It's 20 feet long, 4 feet wide, weighs about 100 lbs and survived its first outing on the lakes of the Allagash waterway.
Clark Dixmont, Maine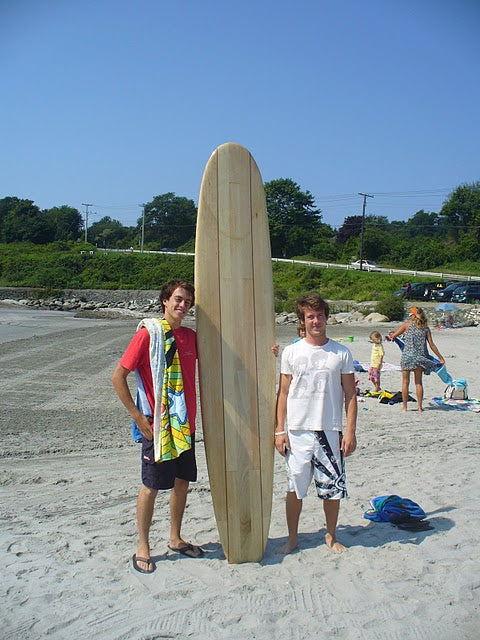 Hello National Balsa,
Two summers ago my friend Ben and I bought balsa from you to make a surfboard.I thought you would appreciate the photographs I took of the process and final product.Let me know if you would like to use any of them. The surfboard rides great, thanks for the quality balsa!
All the best,
Sebastian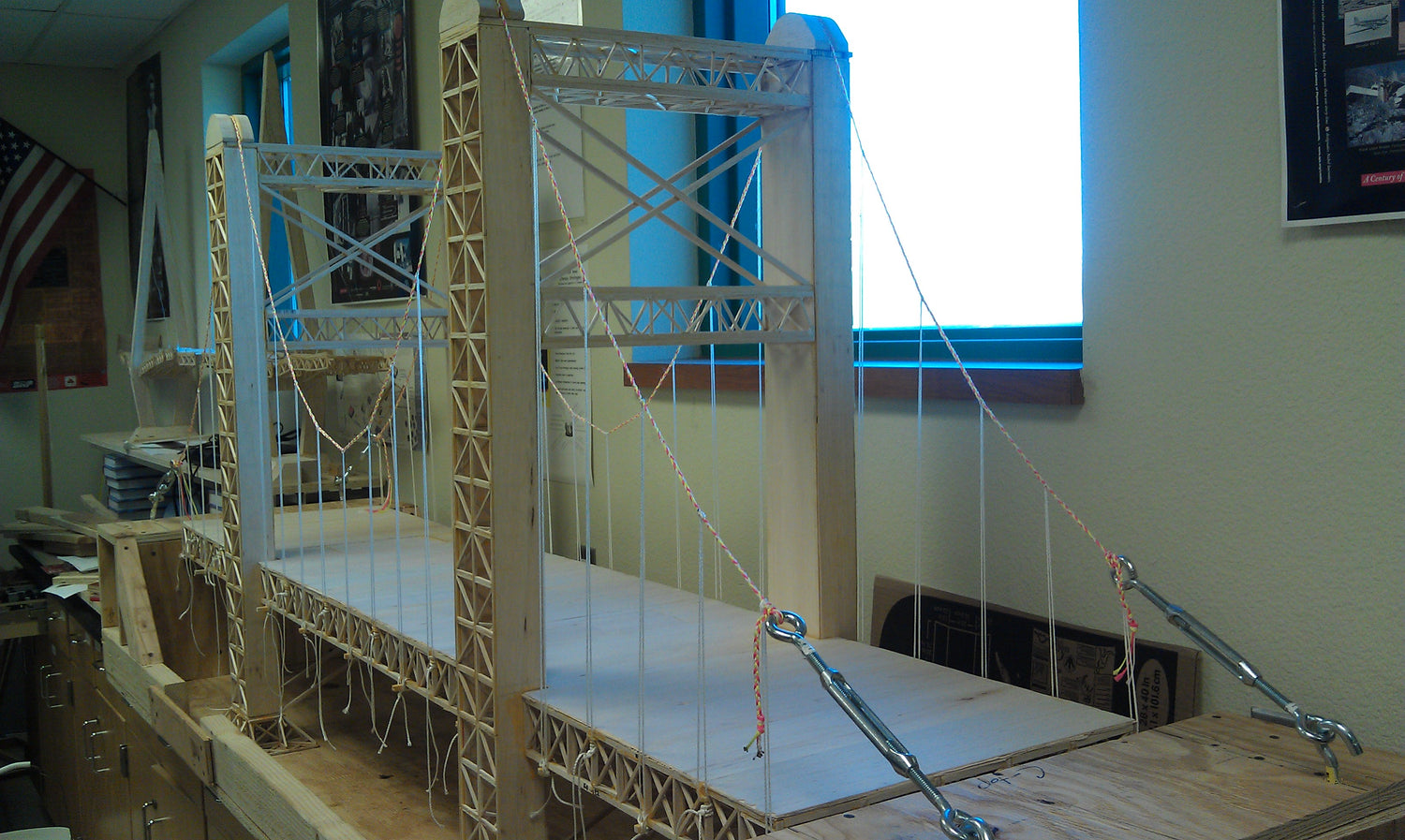 "My engineering class (high school seniors) created a suspension bridge from balsa you supplied last year. It took my entire class of 18 students about 4 months to build. In the end, a 50lb cart drove across the full length of the bridge and I stood in the middle of the span with a total load of 200lbs on the road deck. The bridge itself is 2m long and 40 cm wide with a tower height of about 1m."
Hamilton High school AZ.